About Us
Our Staff
Our Staff
Each of our staff is dedicated to giving you a memorable dining experience every time you visit or order from us. Please read about each of them below.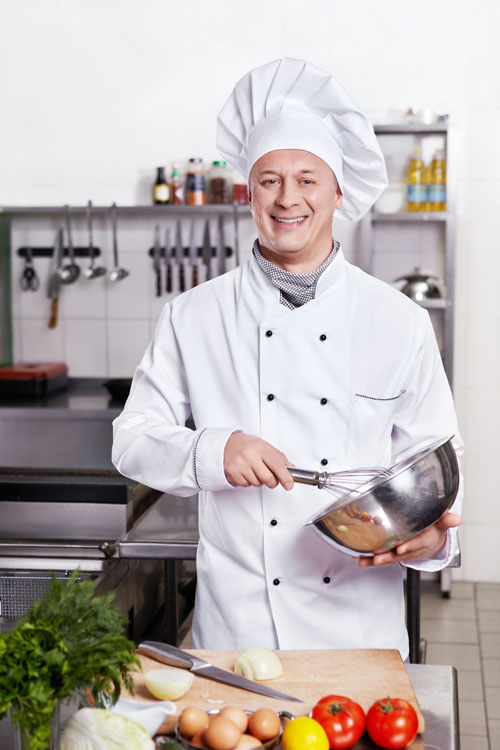 Anton is the executive Chef at The Perfect Restaurant, developing most of the specialty Italian, mouth-watering dishes. He came to the United States with his parents and a sister when he was 10 years old.
As a part of a large traditional Italian family, Anton spent a lot of time with his mom in the kitchen where he discovered his love for cooking. As he grew up, he honed his skills as a chef by watching at first and then making tasty meals for his family.
Realizing his untapped potential and with the massive encouragement from his parents and friends, Anton enrolled at The Culinary Institute of America. There he improved his cooking skills enormously and was eager to get his foot in the door at several well-established restaurants near his home.
Anton was so driven to become a successful chef that he accepted an intern position with one of the top restaurants in town. With dedication and hard work and a burning desire to learn as much as he could from his superior, he left this establishment after five years to search for better opportunities.
After working for just three months at one of the most popular restaurants in his city, his boss, who was one of the top executive chefs in the country, took Anton under his wing.
When this chef retired two years later, Anton was became the executive chef at the fanciest restaurant in town and won an award for top new chef. He followed that with several other prestigious cooking awards due to his many delicious Italian dishes.
As an award winning chef, Anton has spoken at numerous functions designed to encourage young people to involve in Culinary Arts.
The Perfect Restaurant is fortunate to have Anton as our executive chef, who, together with his team members, are dedicated to giving you a memorable dining experience each time you visit us.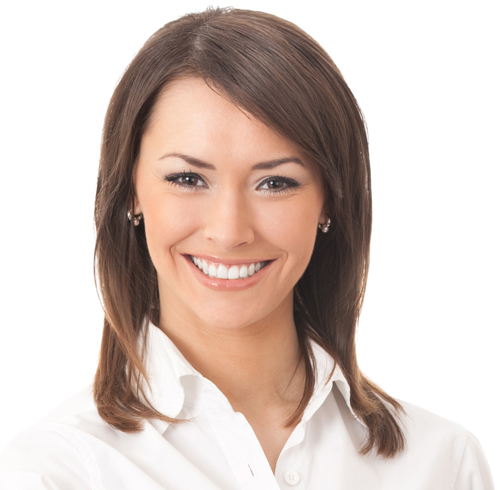 Sandy has been the Dining Room Manager at The Perfect Restaurant for the past five years. Before she was promoted to a management position, Sandy worked as a shift supervisor and before that a server. She began as a salad bar attendant while she was still in school. She hopes someday to get her business degree and open her own restaurant.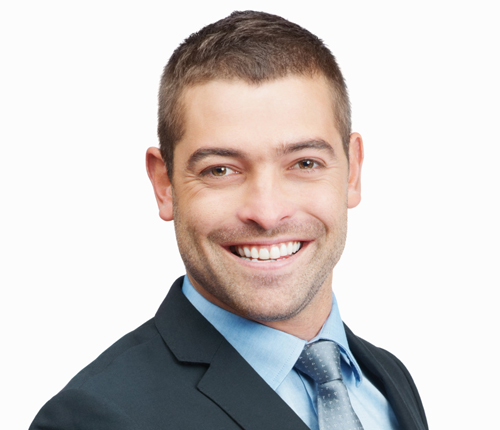 Brad is the lead Bartender at the Perfect Restaurant. He leads a crew of six bartenders. He was hired on just out of school and he was with them for several years before the opportunity came to be promoted to a supervisory position. Samuel hopes to continue tending bar at The Perfect Restaurant and maybe he can promoted to a management position in the future.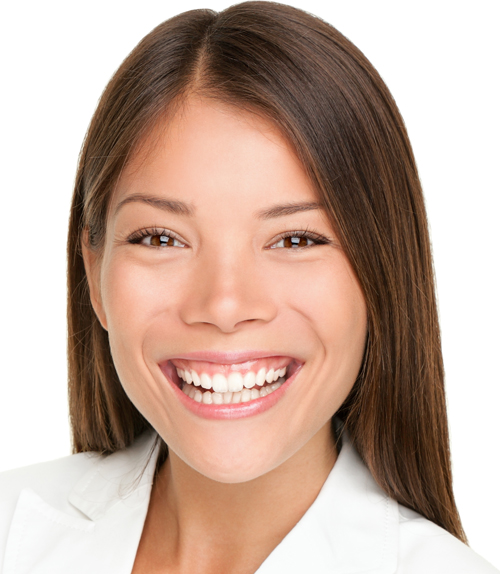 Julia is most senior of the servers and she is often called upon to train the new hires. Jessie is not only the senior server, but she is also a favorite among the patrons of The Perfect Restaurant. She has received Employee of the Month Awards numerous times because of her dedication to her job and to her customers.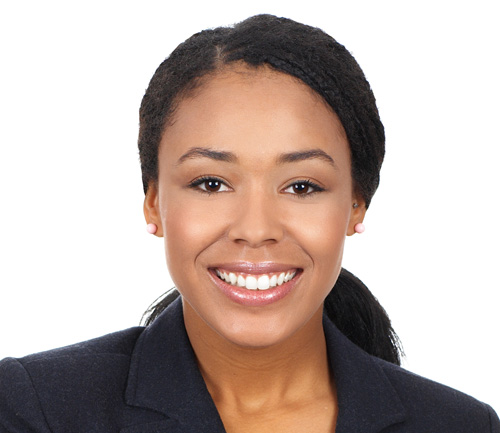 Bev has worked in the food service industry at several restaurants. She took a long break from work to raise a family and now that they are all grown, she decided to go back to work and The Perfect Restaurant is where she ended up. She really enjoys being a server and it shows by the way she performs her duties.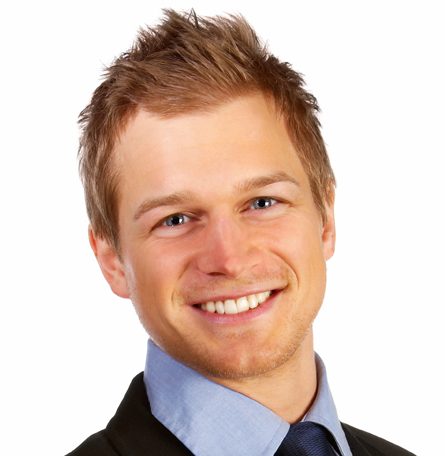 Tom is working to pay his way through Culinary Arts School. Someday he hopes to become a chef. His passion is baking and upon completion of his schooling he hopes to open his own business. His hard work has been rewarded with several Employee of the Month Awards.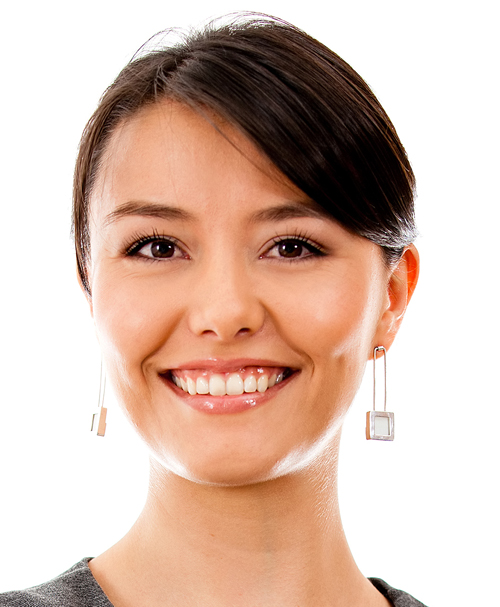 Alisha comes to The Perfect Restaurant right out of the military. She joined directly out of high school and got out after serving a single tour. She hope to make a career out of food service and being a server seemed to be a good place for her to start. She hopes to get her Culinary Arts degree and become a master chef someday.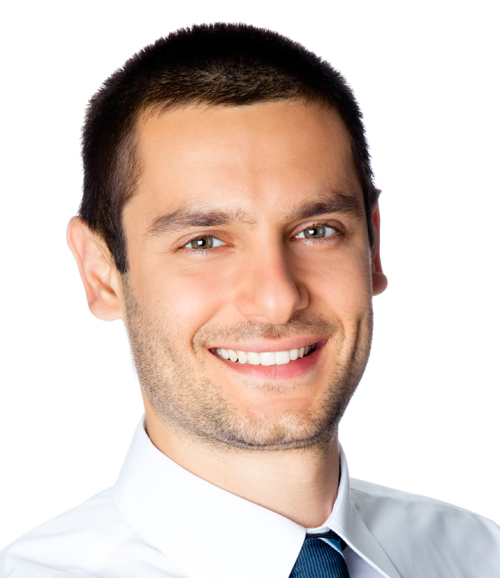 Alonzo has been working with The Perfect Restaurant as busboy for more than a year. This is his very first job and he hopes to have a long career in the food service industry. His goal is to reach the level that his boss has and become senior management.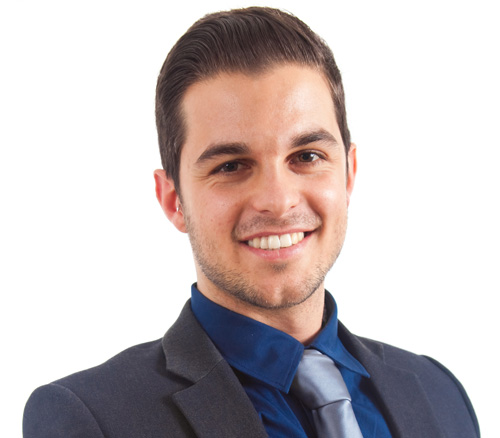 Frank has been a valued part of the Dining Room staff of more than 10 years and he has been voted Employee of the Year on two different occasions by fellow employees. According to his supervisor Frank is one of the hardest workers he has ever had the pleasure to lead.
As you can see from the smiling faces of our amazing staff, we`re ready and eager to make your next visit a memorable experience. If you`ve been to our place lately, you may still remember the fun time you had. And, if you haven`t visited us in awhile, we invite you to do so this week.
Whether you`ve been one of our precious clients for many years or haven`t been to our restaurant at all, please check out the specials we have for you.
See you soon.