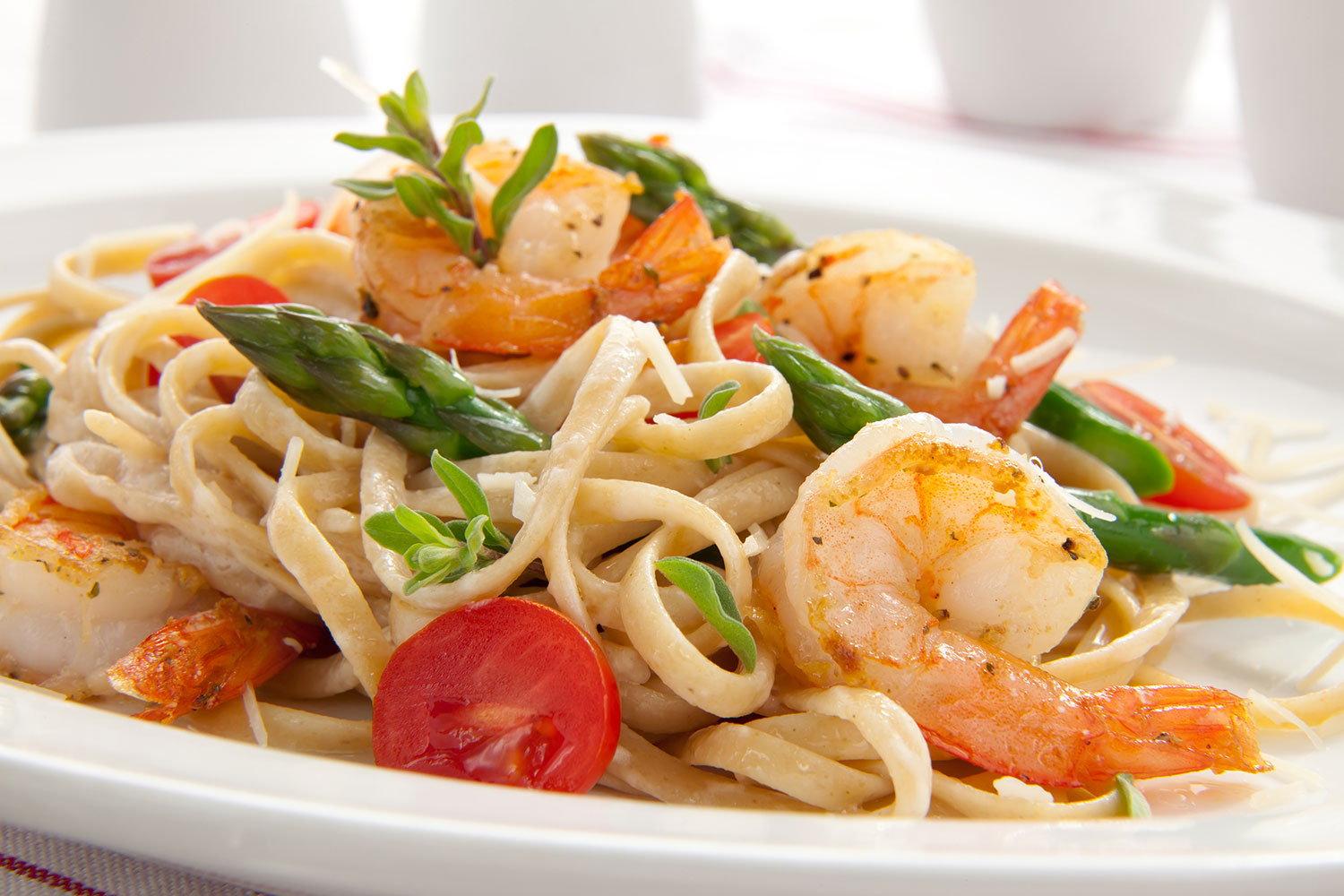 Your Free Birthday Meal And Other Specials Monthly!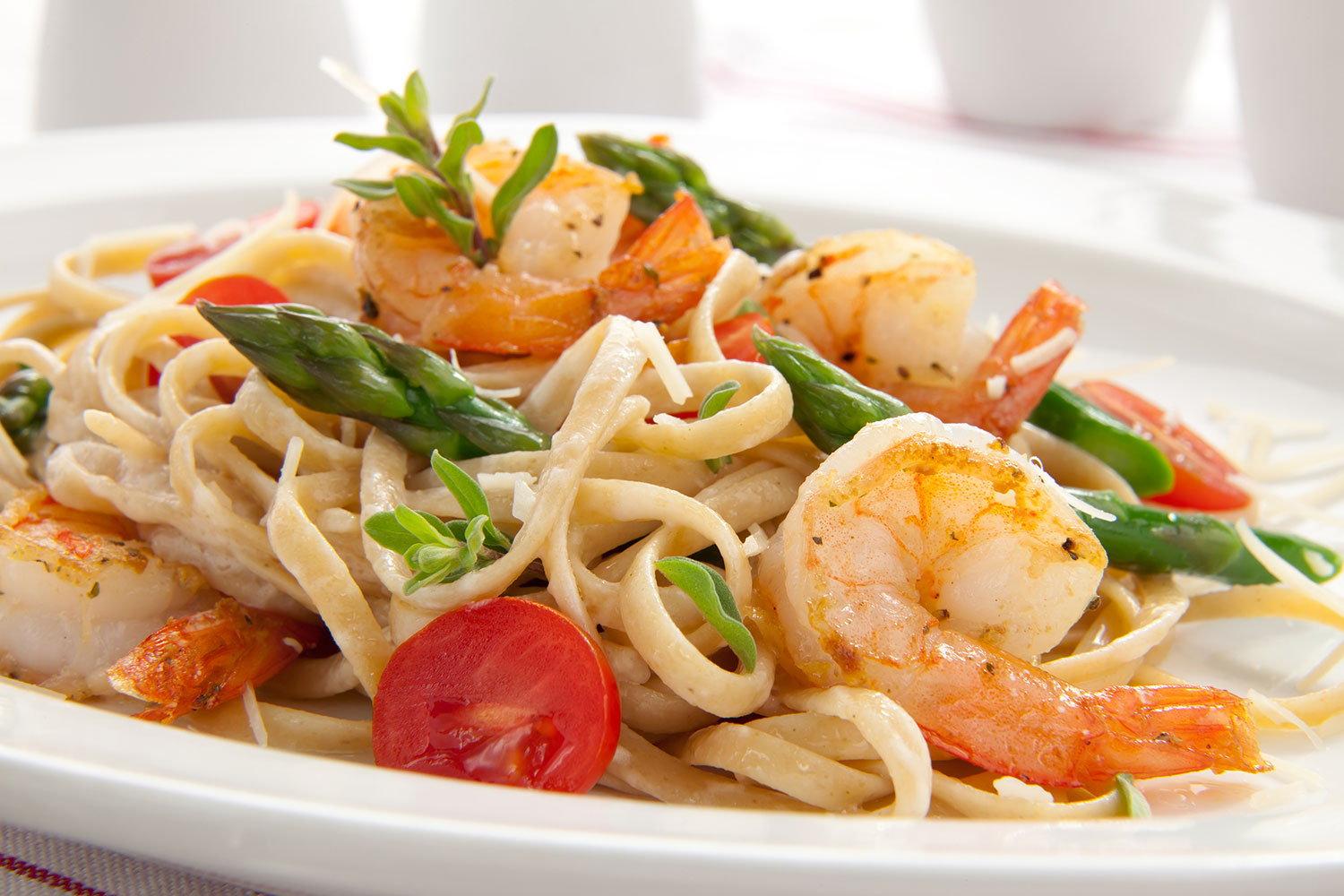 Your birthday is special to you and we want to help you celebrate it by giving a free meal worth up to $50.00. Your gift includes an entree, appetizer, salad or soup, and one alcoholic beverage.
To qualify for it, all you need to do is become a member of our Fan Club by July 31, 2023, which you can join by texting FAN to 360-295-6482.
You'll receive immediately three texts asking for birth date, name and email address.
Please follow the instructions provided. We'll keep your info confidential and you can unsubscribe from our list at any time.
As a member of our Fan Club, in addition to receiving your complimentary birthday meal valued up to $50.00 during your birthday month each year, you'll get to enjoy at least one special monthly.
Again, you can join our exciting Fan Club by texting FAN to 360-295-6482, and do so even if it's 1 AM right now.
See you at The Perfect Restaurant soon, whether it's for your birthday or anniversary celebration, another special occasion, or just a fun gathering with your family members or friends on a regular day.
See Menu