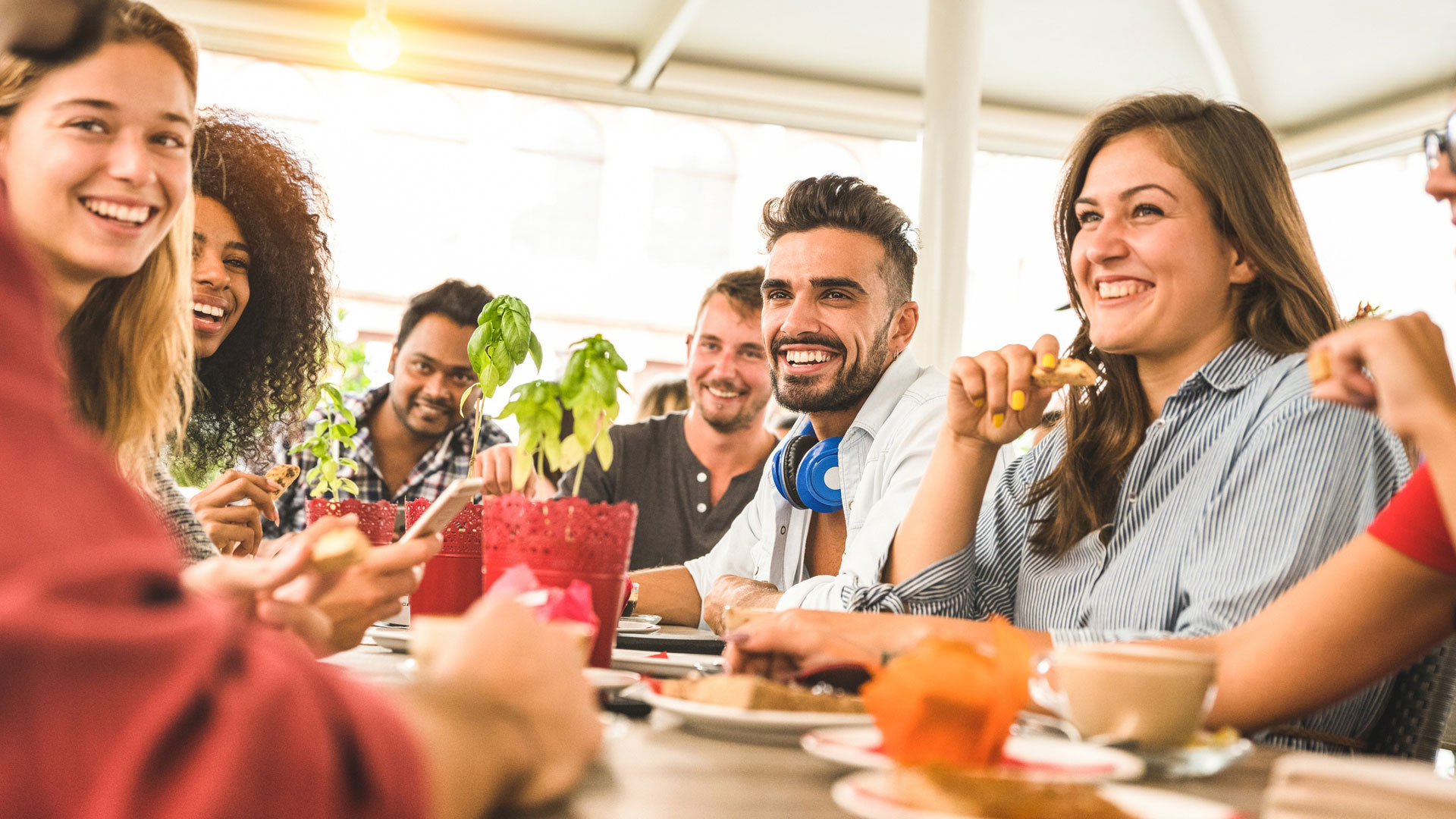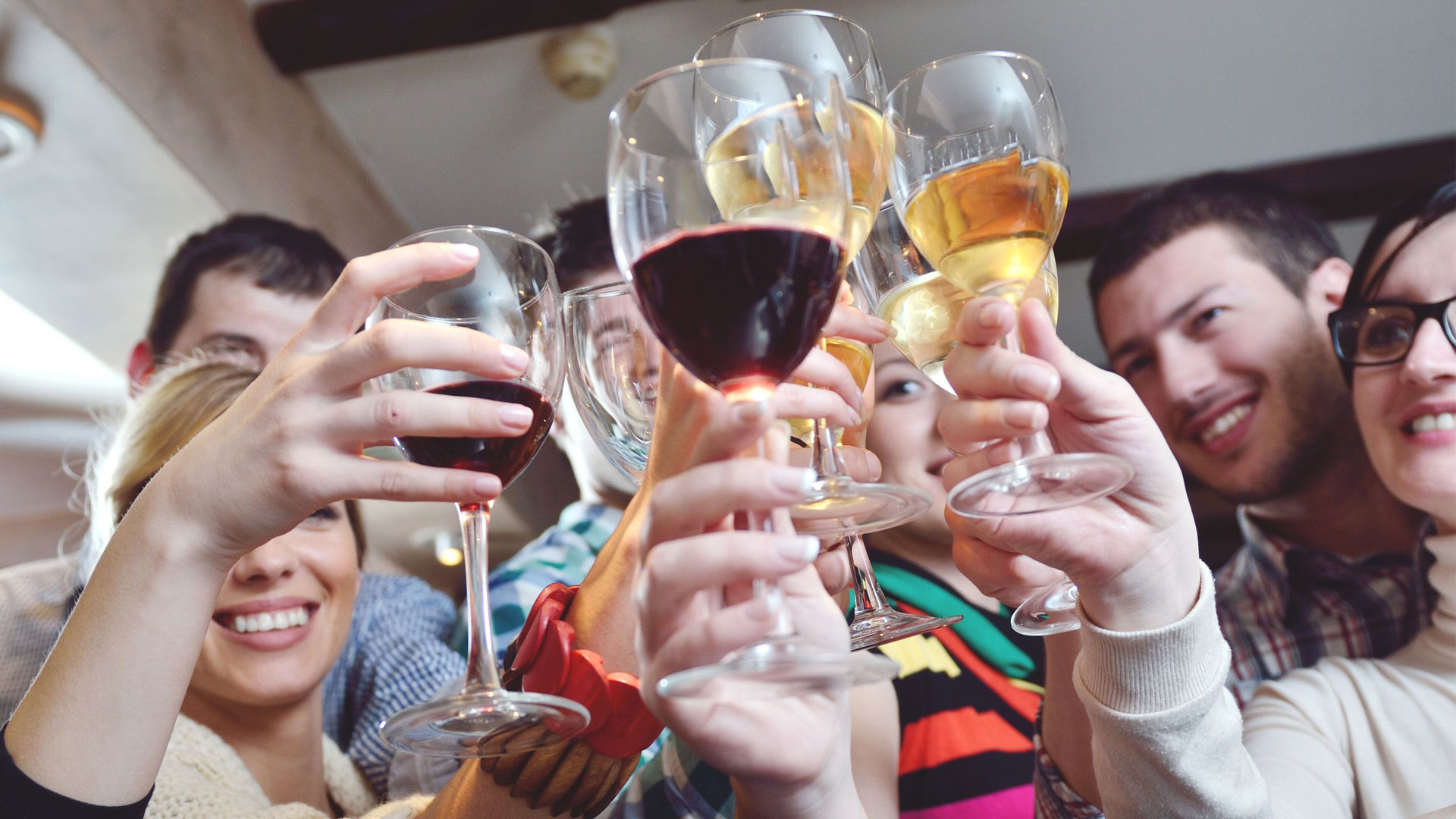 At OrderOrBook.com, you can find your favorite restaurants (addresses, phone numbers, maps, menus, reviews and other info) quickly and effortlessly.
We currently have 85,000 listings for restaurants, bars, cafes, and pubs in Canada (both chains and independents) and 325,000 in America (both chains and independents in California, New York and Washington states, and major chains only in the other states). Our goal is to include at least 800,000 locations in the United States by December 31,2018, and 80% of the eateries in the United Kingdom and Australia by March 31, 2019.
Your FREE membership lets you:
✔ Order or book online easily.
✔ Write reviews about the restaurants you've dined at or ordered from.
✔ Send messages to them.
✔ Upload photos to listings.
✔ Save your favorite restaurants, so you can find them again quickly.
✔ Receive specials from our member restaurants.
✔ Get a complimentary 3-7 night hotel-resort stay at 15 popular vacation destinations in the United States, Mexico, Spain, and Thailand, saving you up to $2,000.00 on your trip.
✔ Receive a physical birthday card from us annually (beginning in 2019).