About Us
Our Staff
About Us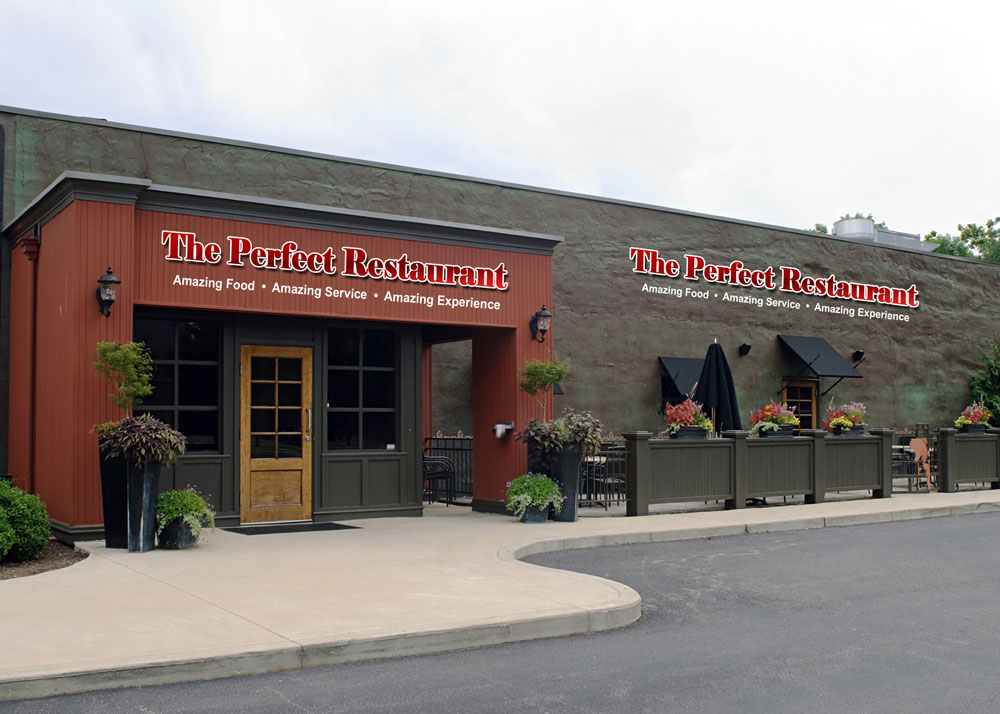 When you enter The Perfect Restaurant you become part of our family.
We may be loud. We may hug you at the door. We will take your coat and tell you to make yourself at home. So smell the sauce boiling over the stove, sip some Chianti and enjoy your delicious, authentic Italian meal with us.
Our History
The Perfect Restaurant is owned by Jerry and Steve Manzano who took over the family business from their father, Gino, in 2002. The story, however, began many decades before.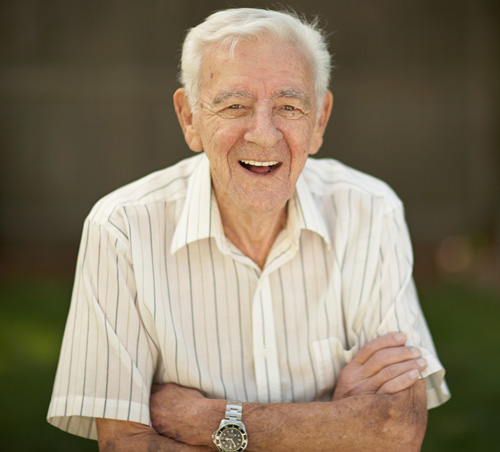 In 1955, Grandpa Manzano moved from Italy to the United States and started an Italian deli in Seattle.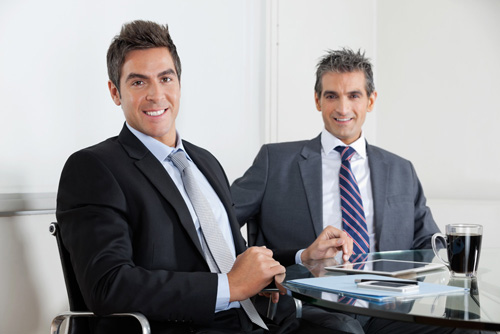 The first six years were very difficult for Grandpa as he had to work long hours both running his business and studying English. Through persistence and relentless commitment to provide the highest quality products and service, Grandpa's business prospered beyond his greatest expectations.
A year later, in 1963, he opened the Manzano Family Italian Restaurant, and customers would come from all over Seattle to taste his homemade meatballs and secret recipe marinara sauce. The meatballs are even more popular today than they were then.
In 1991, Grandpa Manzano retired and passed the In 1991, Grandpa Manzano retired and passed the business to his son, Gino.
Gino's sons, Jerry and Steve, worked many hours in the family's restaurant while they were in high school and college. One of the things they heard customers say over and over is, "The food and service here are perfect."
Gino retired in 2002 and passed the restaurant to Jerry and Steve, and the brothers were thrilled to carry on the family legacy. They changed the name to The Perfect Restaurant and business grew so fast that they had to turn away guests on most weekends. In 2015, they moved the restaurant to its present location at 400 Broad Street.
The Perfect Restaurant Today
Jerry and Steve strive to keep Grandpa Manzano's vision of fresh homemade Italian food and outstanding service the mission of their business. Grandpa treated his customers like royalty and often stood by the entrance of the restaurant to welcome his guests. He shook hands with new ones and hugged those who had done business with him for years.
This tradition continues today with the Manzano brothers and their dedication to delicious meals and a welcoming atmosphere for all their guests.
When you visit The Perfect Restaurant for the first time, don't be surprised if Jerry or Steve greets you at the door to personally welcome you to their "home."
All meals are served family style, so you can enjoy as many dishes as you like and share with your loved ones or friends as if you're having a feast at Grandpa Manzano's home.
Dining at The Perfect Restaurant will be an experience you will remember for a long time.
You will savor the carefully-selected wines imported directly from Italian wineries, the classic Italian recipes, the tantalizing desserts, as well as stimulating conversations with your family members or friends.
You can choose dishes from both Northern and Southern Italy, as the Manzanos' have taken the best recipes from both regions and used them as inspiration for their own creations, which you can see from the menu.
Although The Perfect Restaurant has seating for 550 guests, the dining area is intimate and you'll probably feel like you're having a meal at Grandpa Manzano's home.
Even if you're an hour drive from our restaurant right now, if you crave mouth-watering Italian food and want to experience amazing service and atmosphere, we invite you to sit at our table today. Come with your family members or friends and enjoy a memorable lunch or dinner together.
Whether you come to our place for lunch or dinner, on your own, with your spouse, or with a group of friends, you will be treated like royalty by Jerry, Steve, and their staff. So reserve a table today or order from our mobile app and have your food ready when you arrive.
See you soon.