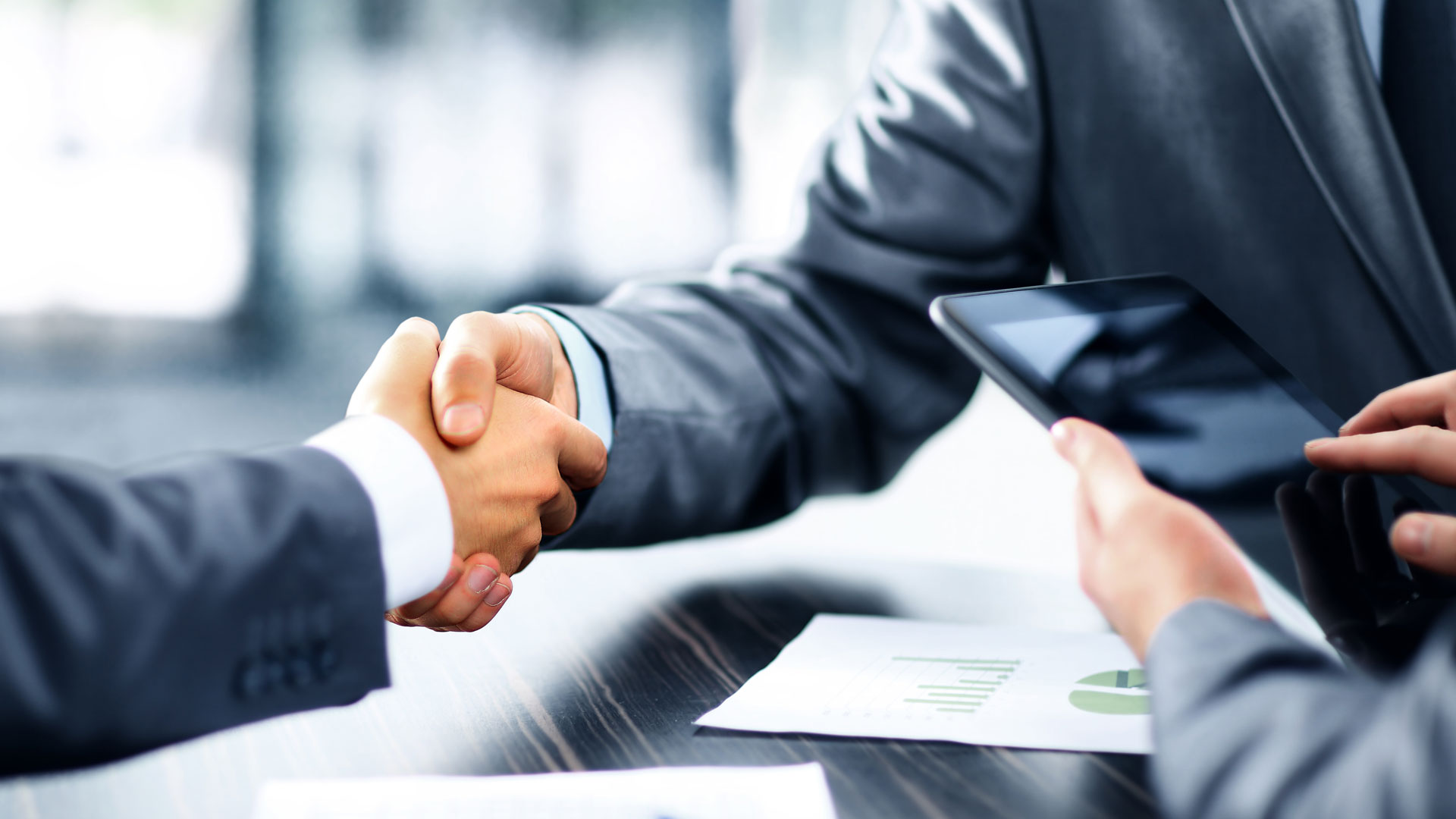 We believe business is about building mutually-rewarding relationships for the long term, and we're seeking strategic alliances with the people or organizations that:
1. Want to build a successful home-based business selling our unique products and services to the restaurant industry, generating a great income, being your own boss, and controlling your own destiny.
2. Offer powerful tools that can help our business members (who are restaurant owners) produce more profits by increasing sales, reducing expenses, or both.
3. Want to be a part of OrderOrBook as an investor or shareholder, making fabulous returns on your money and helping to enhance the lives of millions of people worldwide.
An information package for each category will be available by August 31, 2018. If you're interested in exploring how we can work together to transform the restaurant industry positively, please contact us.
While you're waiting for the details, please check out our products.